Snow! It happens. Some of us love it, some of us don't. But, it's beautiful, and the kiddos get such a charge out of being outside, making snowmen, sledding, skating, making showballs and more. Today, I have a fun winter kit to help you as you scrap some of your winter memories.
The kit can be purchased or you can buy just the elements, just the papers, or just the alphas. Everything is on sale 30% of at introductory price. Just go to my store at A Cherry on Top and throw it in your cart. No coupon codes or anything like that. The sale price is already entered in the store for you.
I also have 4 retiring kits on sale this week. (Sale ends Friday night). I thought I should show you those as well.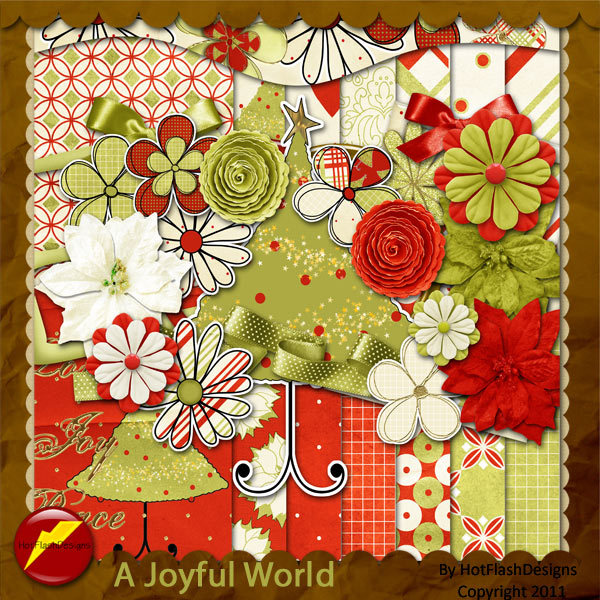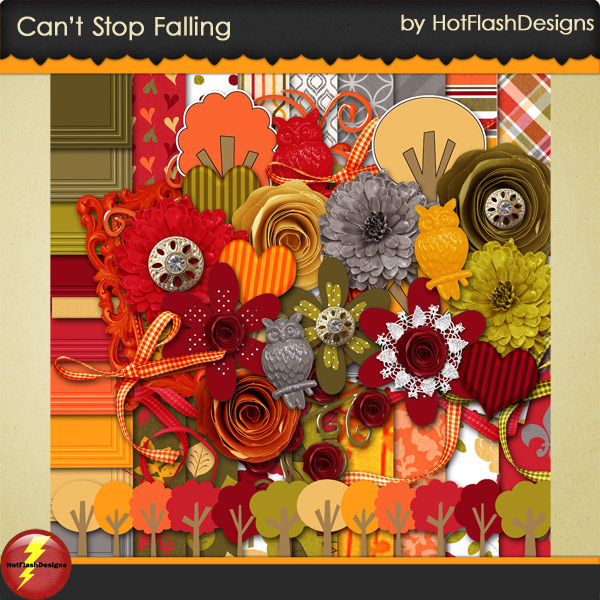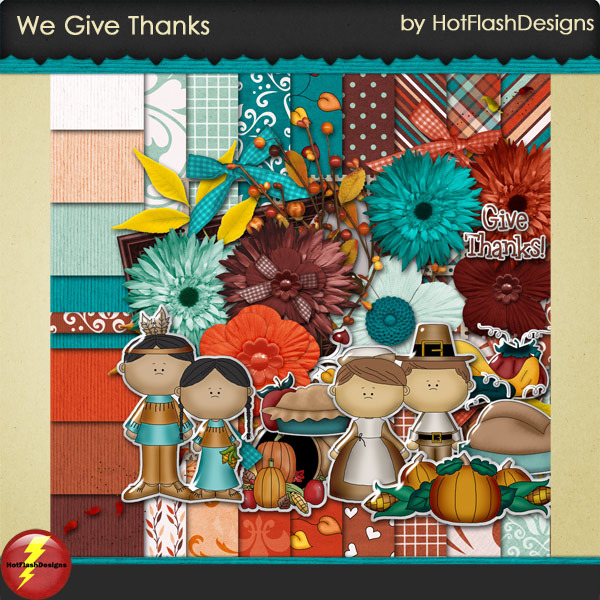 Each of these 4 kits is on sale at 40% off. Friday night they will disappear from the store. Some may be reworked and put back in a store somewhere. Some will be gone forever. Don't miss out on these beautiful kits at a bargain price.